VELKY CETIN AND TEREZOV
The corporation Velky Cetin is a pig production farm located in the Eastern part of Slovakia with approximately 85 km to the capital Bratislava. Farma Terezov is owned by EPP A/S Terezov and is a part of several other productions units correspondingly positioned in Slovakia.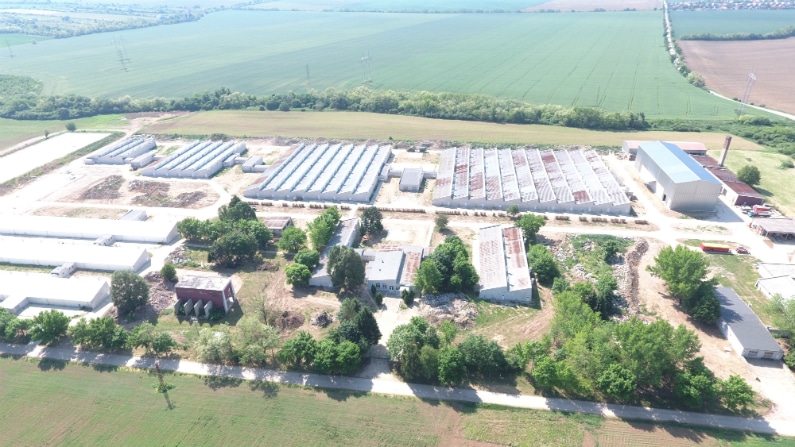 Our project proposal has carefully considered the area between the surroundings of the production buildings and the property line of the farm. The commendations consider and incorporate the regulations outlined by the authorities regarding the outdoor space in connection with the renovations of the buildings.