cv Astrid Emilie Stausholm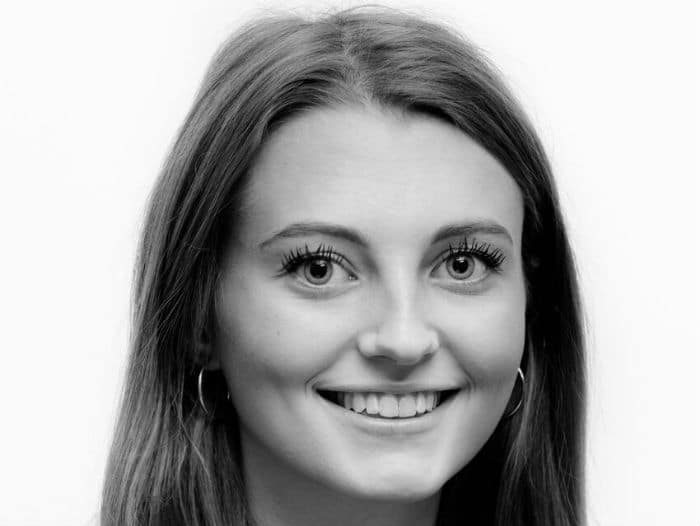 Happy, self- starter, and outward mindset. I study at Copenhagen Business School (HA Kom.) 3rd semester. This education provides me with a unique insight to business and communication processes.
I am a team-player, I thrive in social gatherings, and I trust in cooperation as a st rong facil itator for positive results.
EXPERIENCE
Assistant/receptionist – Skuld (Assurance) 
01/10/2017 – 01/08/2018
Skuld is a world leading marine insurance provider and is dedicated to protect ocean industries. 
Handle administrative requests and queries
Organizing and scheduling appointments
Planning meetings
Assistant – Herslevgaard
01/05/2012 – 01/09/2018
Contributing to the fami ly farm has always been important to me.
Focus on maintenance and repairs of buildings
Responsible for several areas within operational tasks
Sales Assistant – Guns & Gents
01/11/2016 – 01/8/2017
Working as a Sales Assistant and hereby helping customers and maintain a high level of service.
Helping Customers
Provide high class customer service